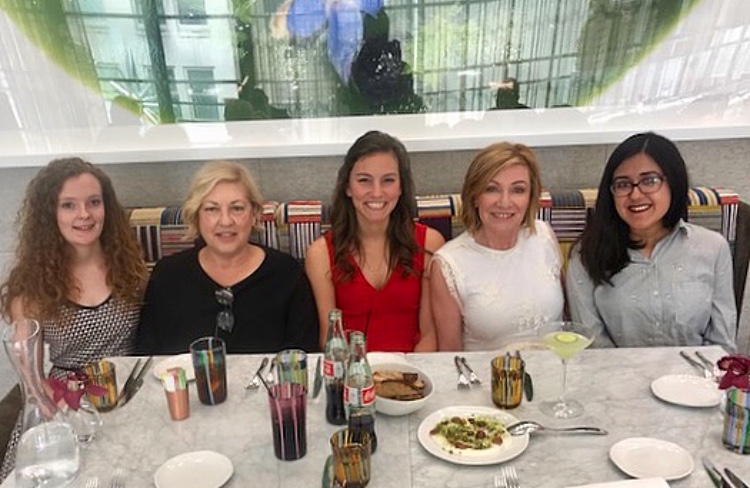 Wishing you Happy Holidays from Studio B! ❄
Staying warm and staying busy here in Studio B . Excited to see the results of new collaboration opportunities and the completion of the DoubleTree Love Field. Continued the winter festivities by visiting the Big Apple and welcoming Leslie Eiland to the team!
With the completion of Brook Hollow Golf Pro Shop comes the beginning of DoubleTree Love Field, Northwood Country Club Grill, and our new intern, Hannah Rodriguez. It's been a well spent fall, reconnecting with good friends at the Lodging Conference and a quick trip for Brittany off to Italy!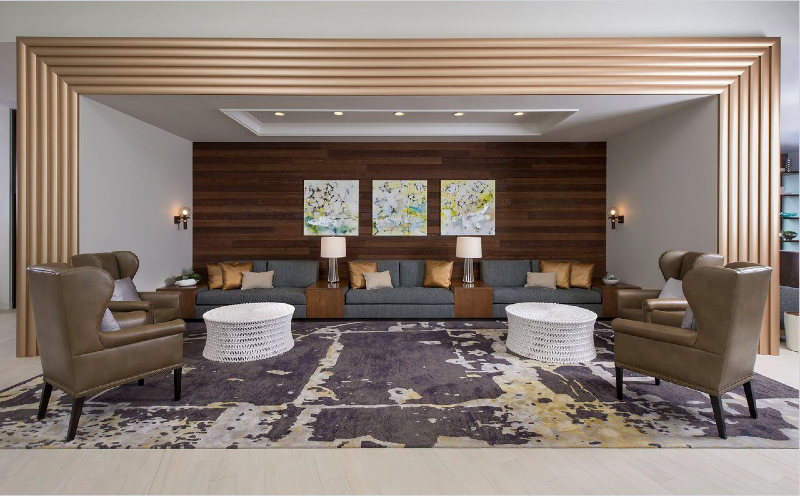 Always a redeeming feeling to see hardwork in its finshing state. Take a glance into the results of Sheraton McKinney Hotel and the Heartis Senior Living Center. Can't stay still for long, join us as we look back at our wonderful trip to Europe.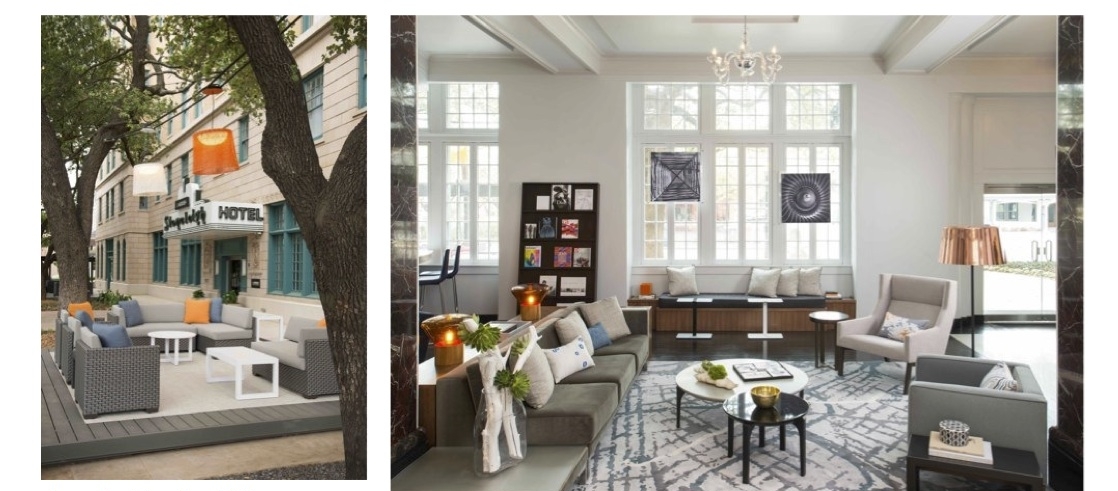 We've been keeping busy with many projects, family, and adventures. Join us in our latest explorations and help us welcome our new intern, Paige.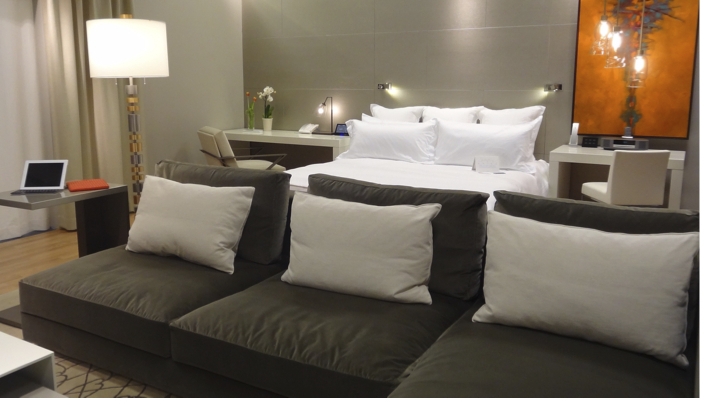 We love staying in touch with the design community and have been enthralled with our recent projects including Hi Connect Design, Le Meridien Stoneleigh and Brook Hollow Golf Club.  Sutdio B has been buzzing with fresh faces and new additions to the team!

Merry Christmas and a Happy New Year! MM+A is excited to see what the new year has in store.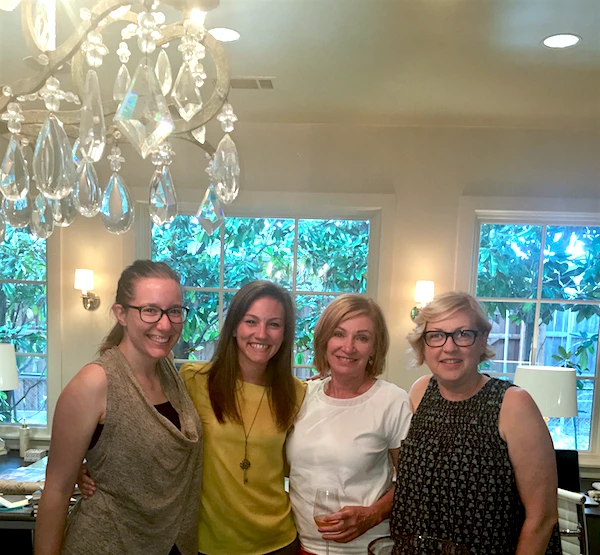 We've been having some summer fun with the Crescent Spa, upcoming Armour hotel, and Park City Club. Also, we were given the opportunity to soak up some sun at Hotec with some great friends and new products. Making the most of these long, sunny days!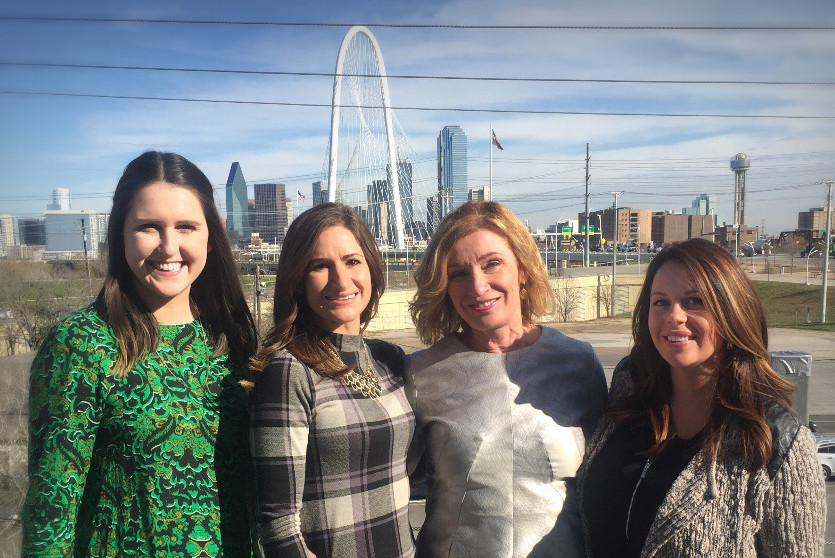 We plan to sprinkle the holidays with some mid-century modern and California High Rise Living in our upcoming projects, while unwrapping some new and exciting products this season. We ventured up to the Windy City and added our new intern, Victoria, to the MM+A family. Happy Holidays!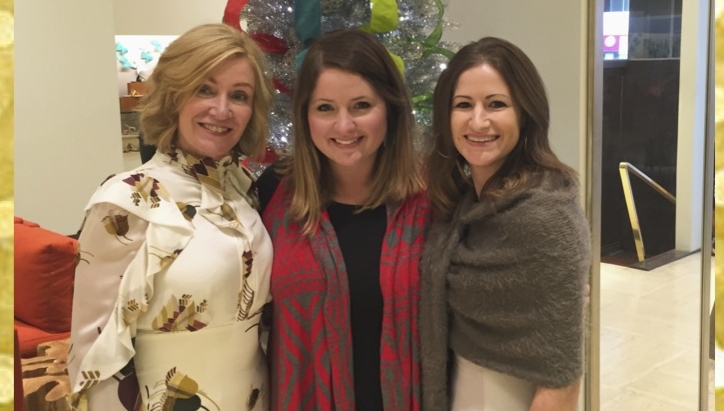 Wishing you a Merry Christmas from MM+A!
Best wishes this Holiday Season from MM+A!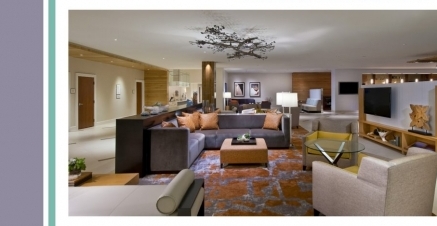 Take a closer look into our design talk about our latest projects, including Sheraton Dallas North and the Sugar Box. Also, check out our featured artist and our highlight of the Meredith Miller Collections.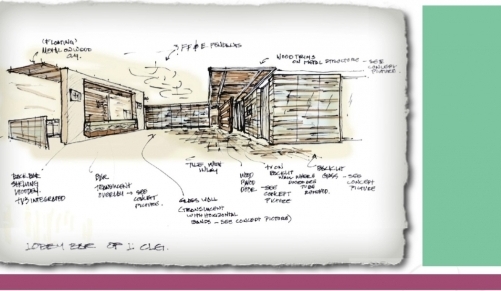 Hard work is paying off in and all around MM+A studio! Check out our latest projects and some highlighted success. Also, help us congratulate Brittany on her upcoming baby...he's almost here!